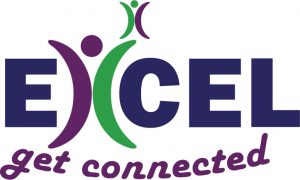 Excellence uniting Culture, Education, and Leadership (ExCEL) is a student organization and student success program designed to help new students find academic, social, and personal balance at Texas A&M. ExCEL has assisted thousands of students in making a smooth transition to college by orienting new students to the program through a conference during Howdy Week, cultivating relationships with peers and mentors, providing a sense of belonging through cultural engagement, offering academic support, and serving as a resource for transitioning into Aggie life.

Membership Fee: $45 (one-time fee)
ExCEL 2019 Conference Date: August 23rd
Registration Opens June 1st!
*If you register after Friday, August 9th your fee will be increased to $50.
Please contact us at ExCELCo.ED@gmail.com if you have any questions or concerns. We look forward to seeing you at ExCEL!